Zwampasta
Onze circulaire missie begon met de ontwikkeling van Zwampasta.  Van oesterzwammen die worden gekweekt op koffiedik maken wij weer pasta.
Wist je dat je 7,5 kg koffiedik van de verbrandingsoven redt met 1 zakje Zwampasta? Ook krijg je met de Zwampasta meer vezels én plantaardige eiwitten binnen. Beter voor de aarde en voor jou!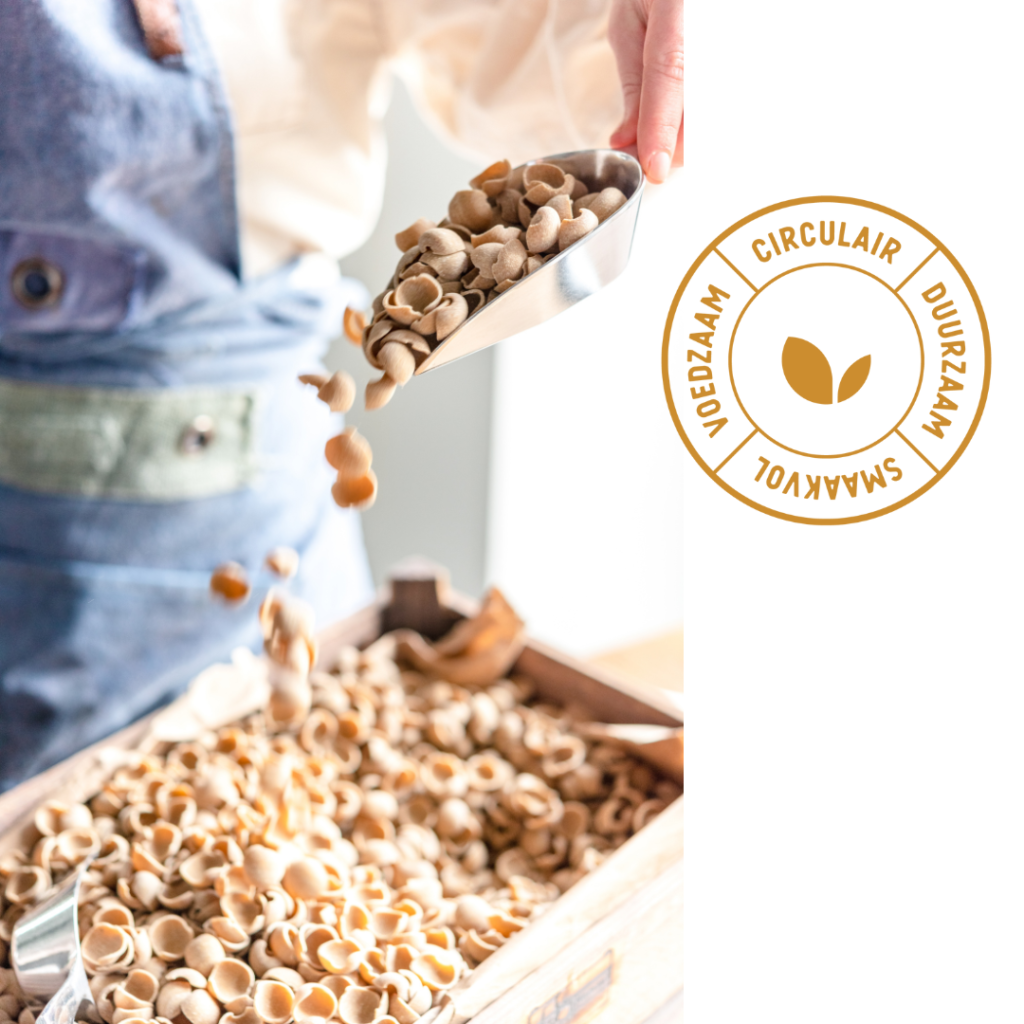 Circulair & gezond 
GEÏNTERESSEERD?
Voor vragen of bestellingen kun je mailen naar info@circleoffood.nl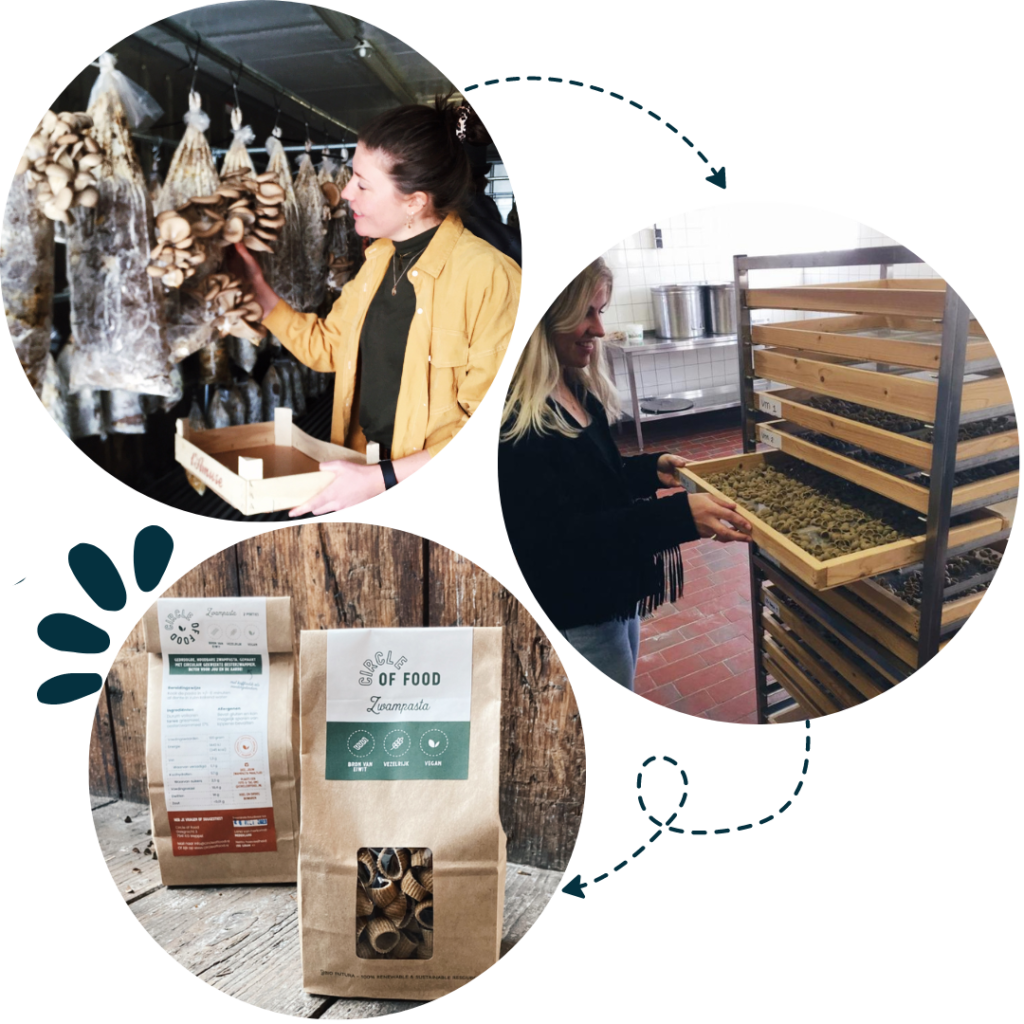 van zwam naar pasta
Koffiedik is een goede voedingsbodem voor oesterzwammen. Je hebt namelijk alleen maar vers koffiedik en een beetje broed nodig. De oesterzwammen groeien hierna vanzelf. 
De circulair gekweekte oesterzwammen kopen wij van de kwekerijen en daarna gaan we de zwammen drogen. En daar maken we weer pasta van. Ook de minder verse zwammen kunnen we ook nog prima gebruiken.
De Zwampasta laten we maken in Nederland. Lokaal, gezond & circulair dus. 
Ingrediënten
Volkoren durum tarwegriesmeel, 17% oesterzwammeel
Inhoud
150 gram ℮ of 300 g ℮ 
Bereidingswijze
Kook de pasta  in zo'n 6 minuten al dente in kokend water.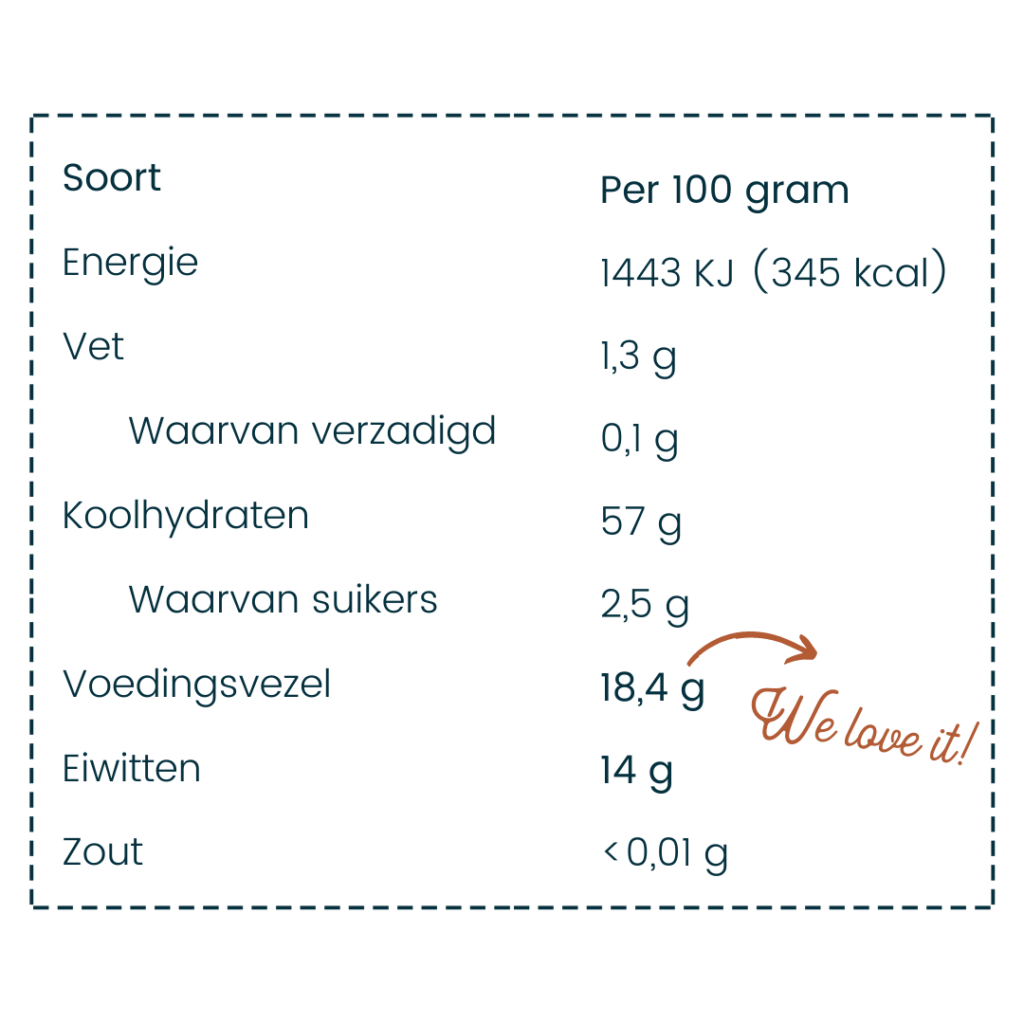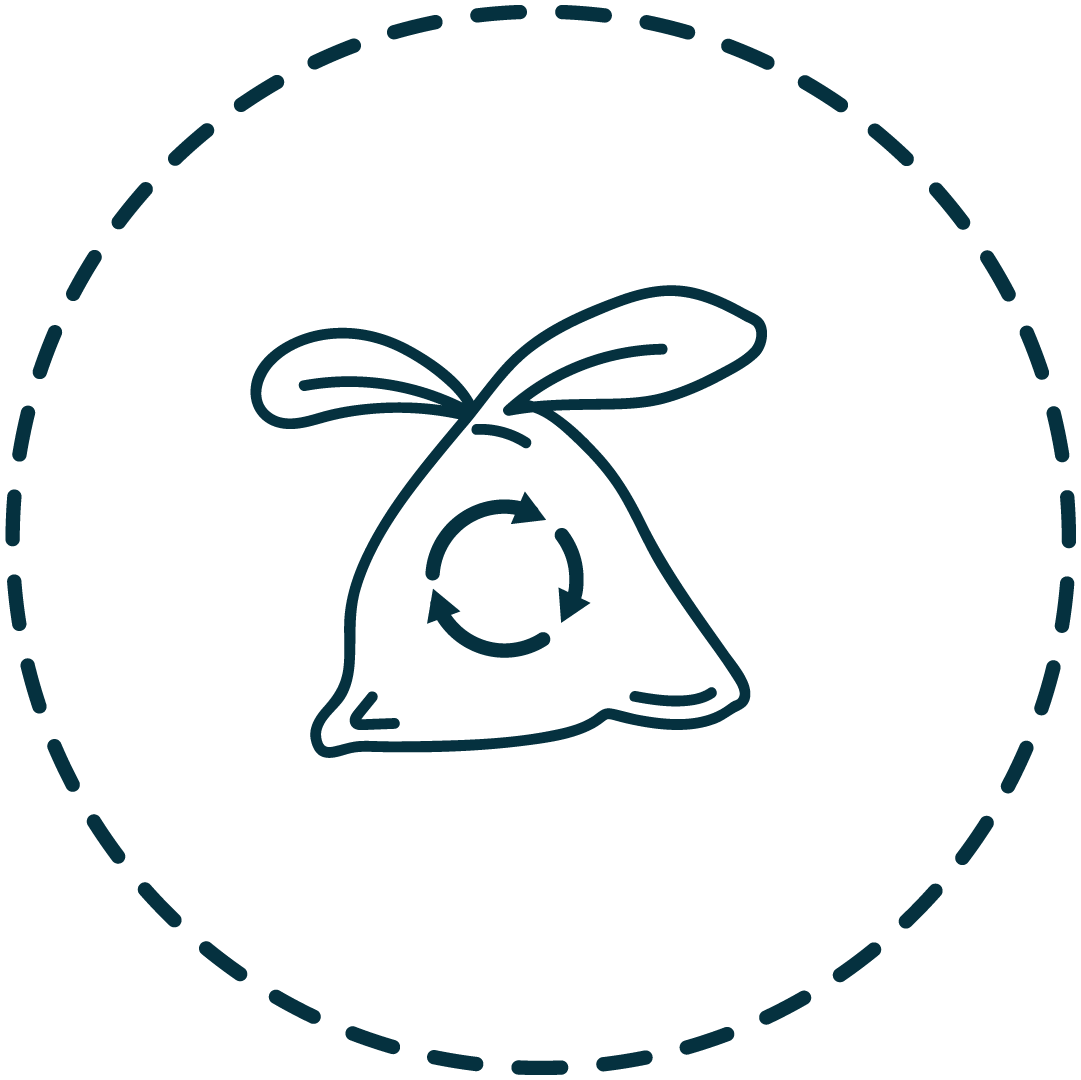 8378 kg Koffiedik
Maar liefst 8378 KG koffiedik is al gered van de verbrandingsoven door het maken van Zwampasta.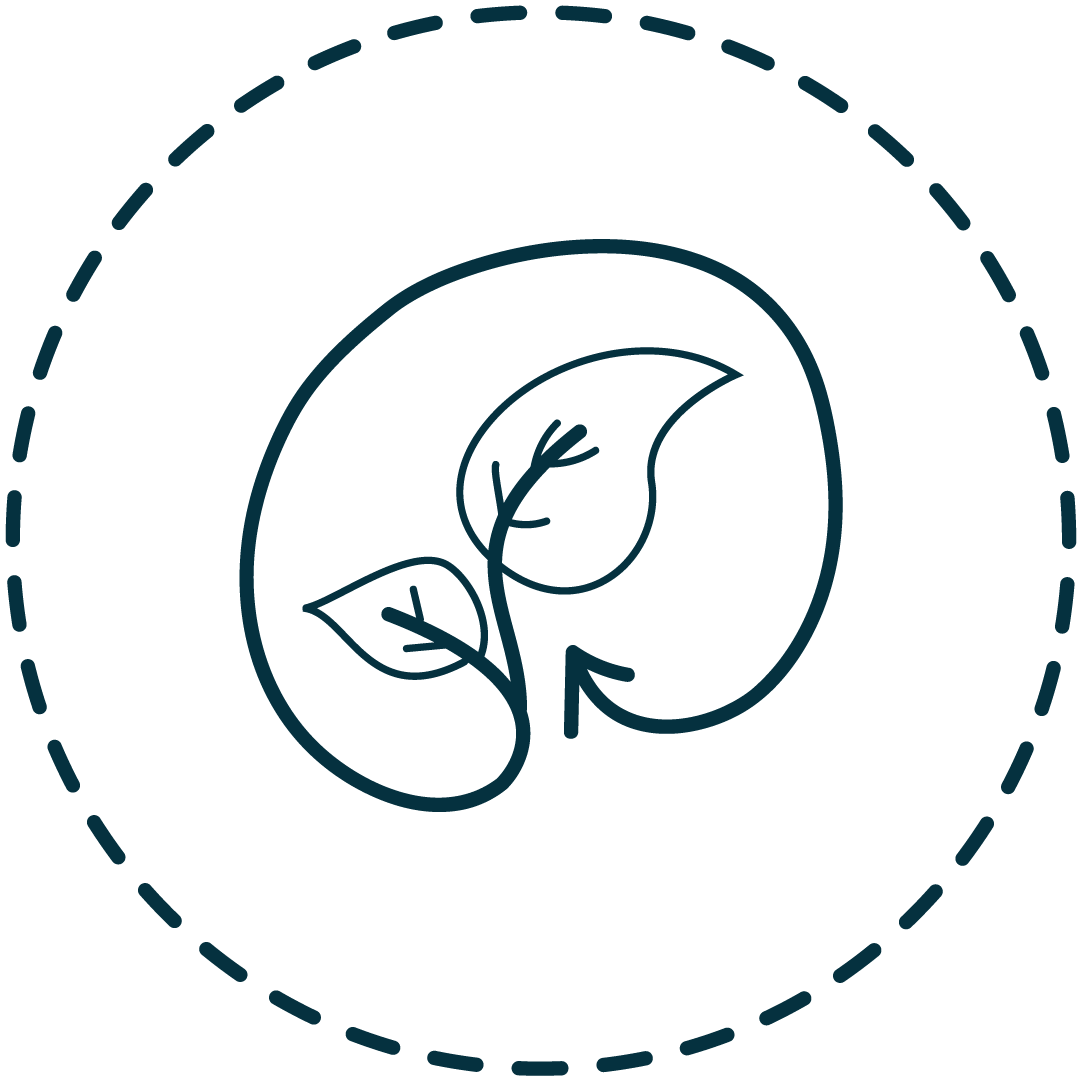 +16 events
Kookworkshops, events, presentaties en proeverijen om het circulaire verhaal te vertellen.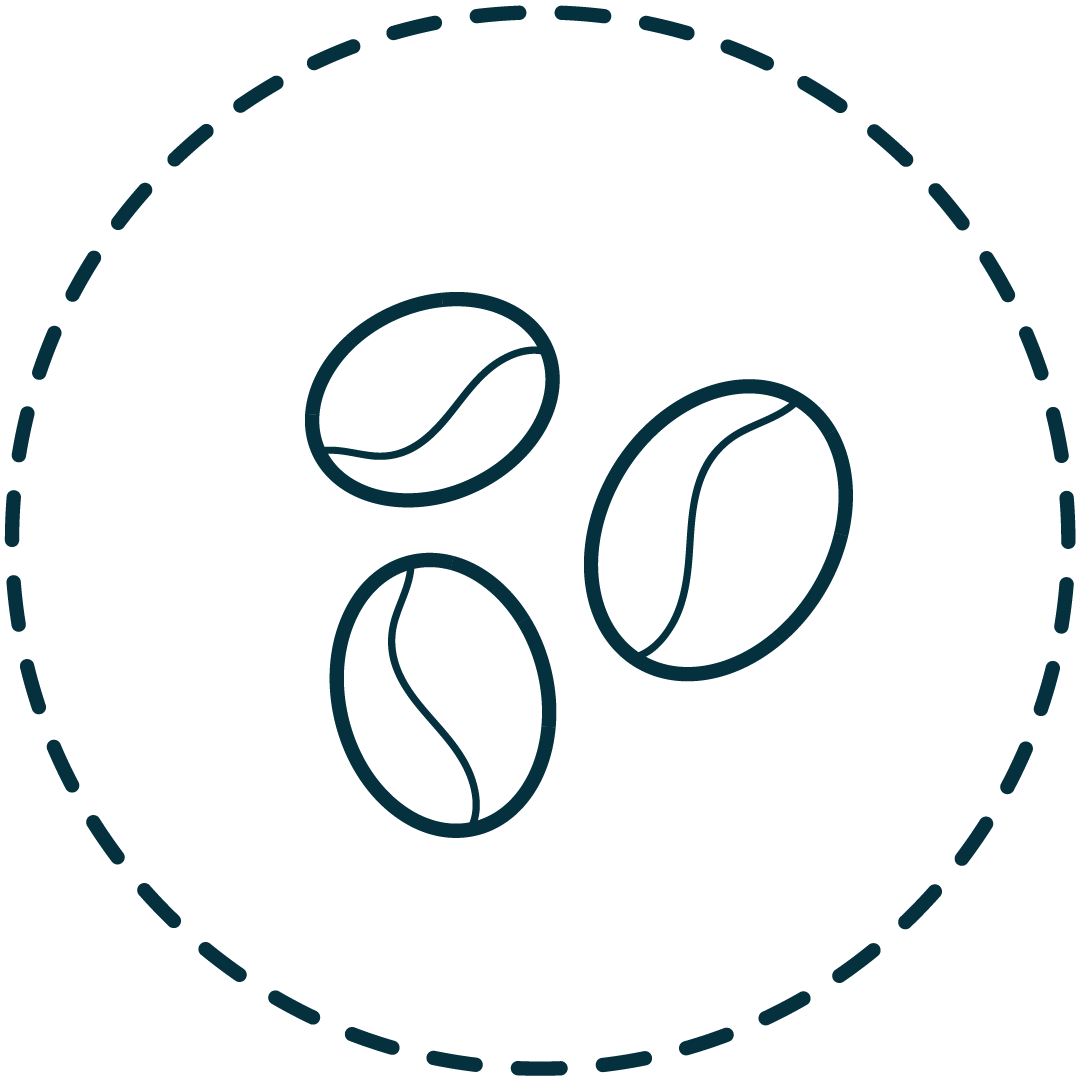 +13 verkooppunten
De Zwampasta heeft op veel verschillende plekken gelegen en is nu te bestellen door contact met ons op te nemen.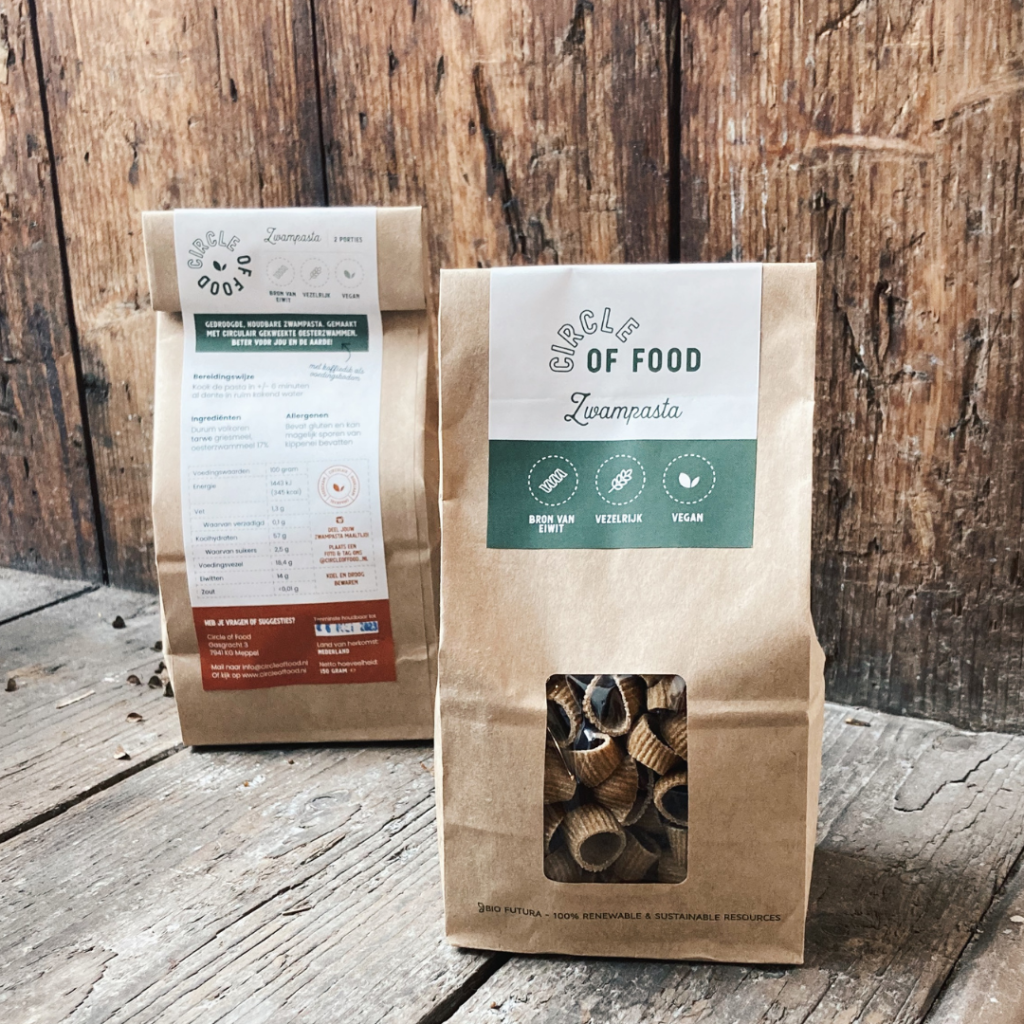 Proeven en inkopen
Zwampasta proeven op jouw event of Zwampasta inkopen?
de lekkerste recepten met zwampasta
Ontdek hier de veelzijdigheid van Zwampasta.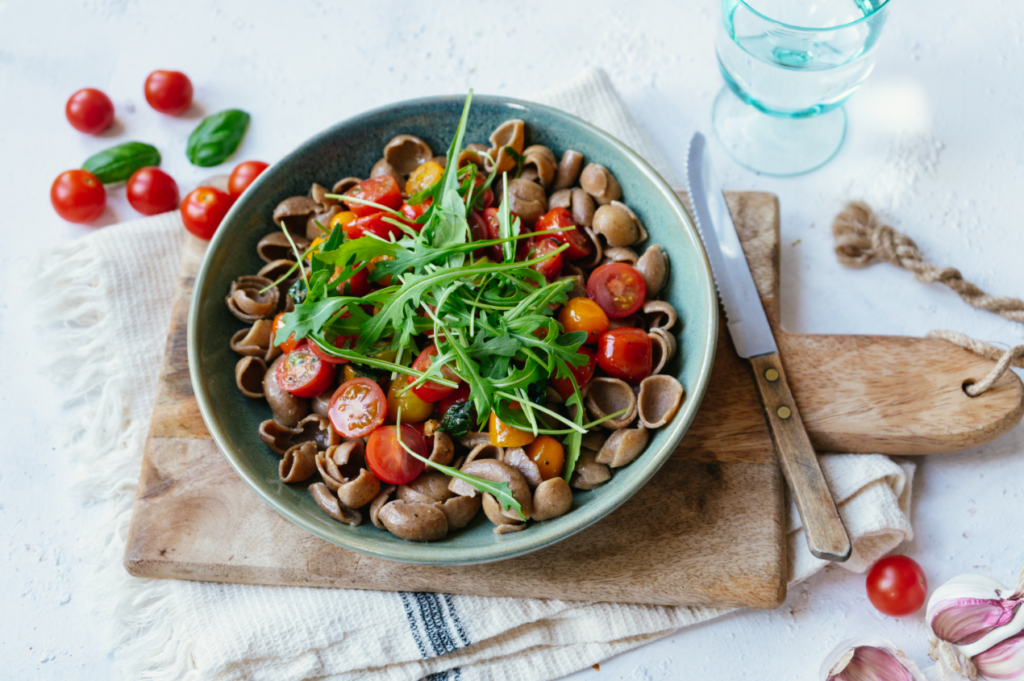 Hoe het begon
We werkten aan de ontwikkeling van de Zwampasta, maar dat smaakte naar meer. Van een afstudeeronderzoek naar werken aan een merk. Hoe is Circle of Food ooit ontstaan? Wij nemen jou graag mee in ons verhaal. 
Fieldlab circulair ondernemen
De transitie van een lineaire naar een circulaire economie vraagt om versnelling. Om een doeners mentaliteit. Het fieldlab is een plek waar jong talent kan werken aan verandering.