Event: Fruit uit de Waadhoeke

event: fruit uit waadhoeke
Circle of Food ontwikkelt een fruitsnack met lokale groente & gered fruit uit de Waadhoeke. Benieuwd naar meer? Samen met jou kunnen we het verschil maken.
Wist je dat nog niet al het fruit in de Waadhoeke een eindbestemming heeft? Jelmar Lautenbach van Friesvleespakket, boerderijwinkel in Menaam, heeft de hulp van Circle of Food ingeschakeld om oude appel- en perenrassen uit de Waadhoeke te verwaarden tot nieuw voedingsproduct.
Zo gaan we voedselverspilling tegen en wordt er tegelijkertijd een gezond product in de regio gecreëerd voor de consument.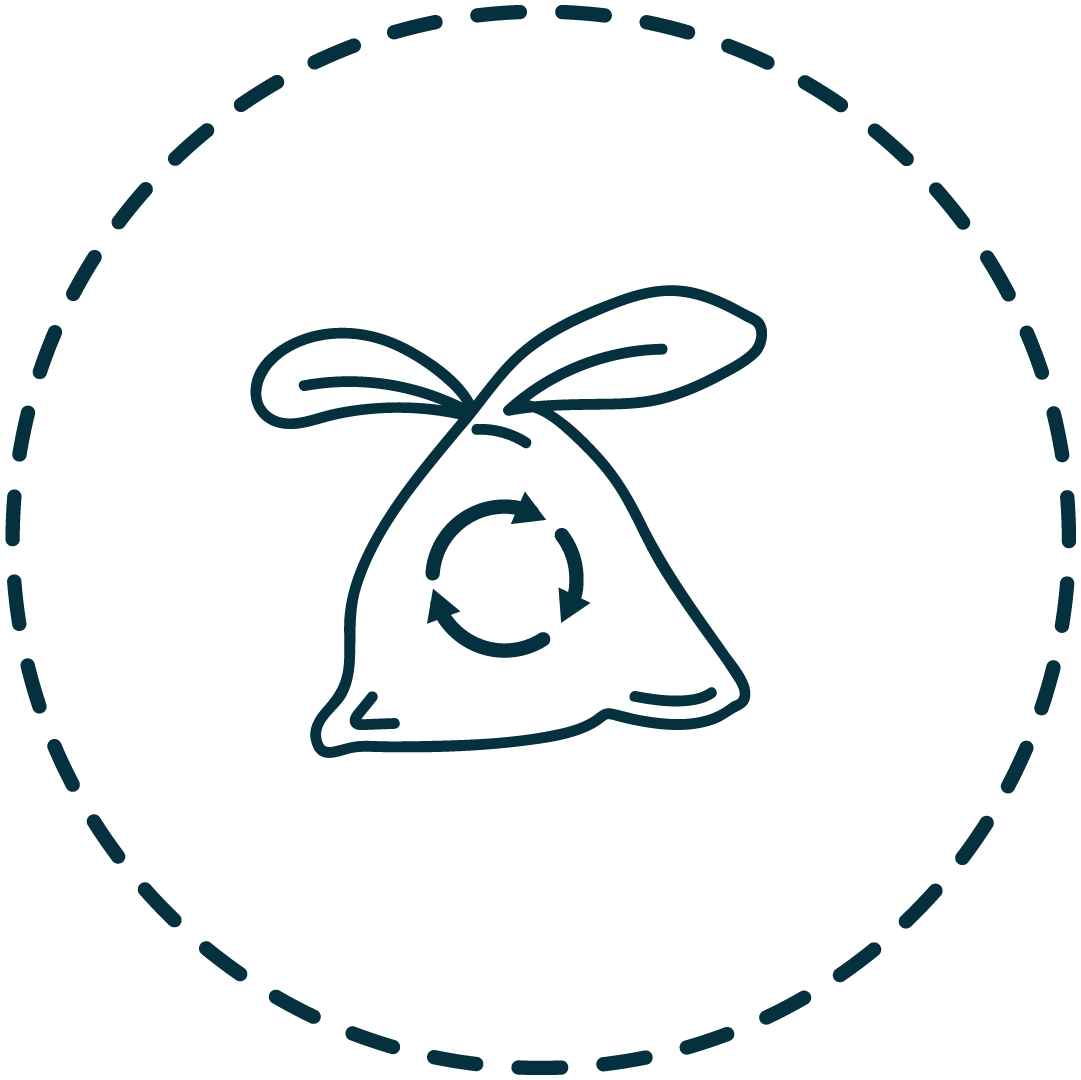 Tegen verspilling
Fruit dat nog geen eindbestemming heeft gebruiken wij voor de nieuwe snack.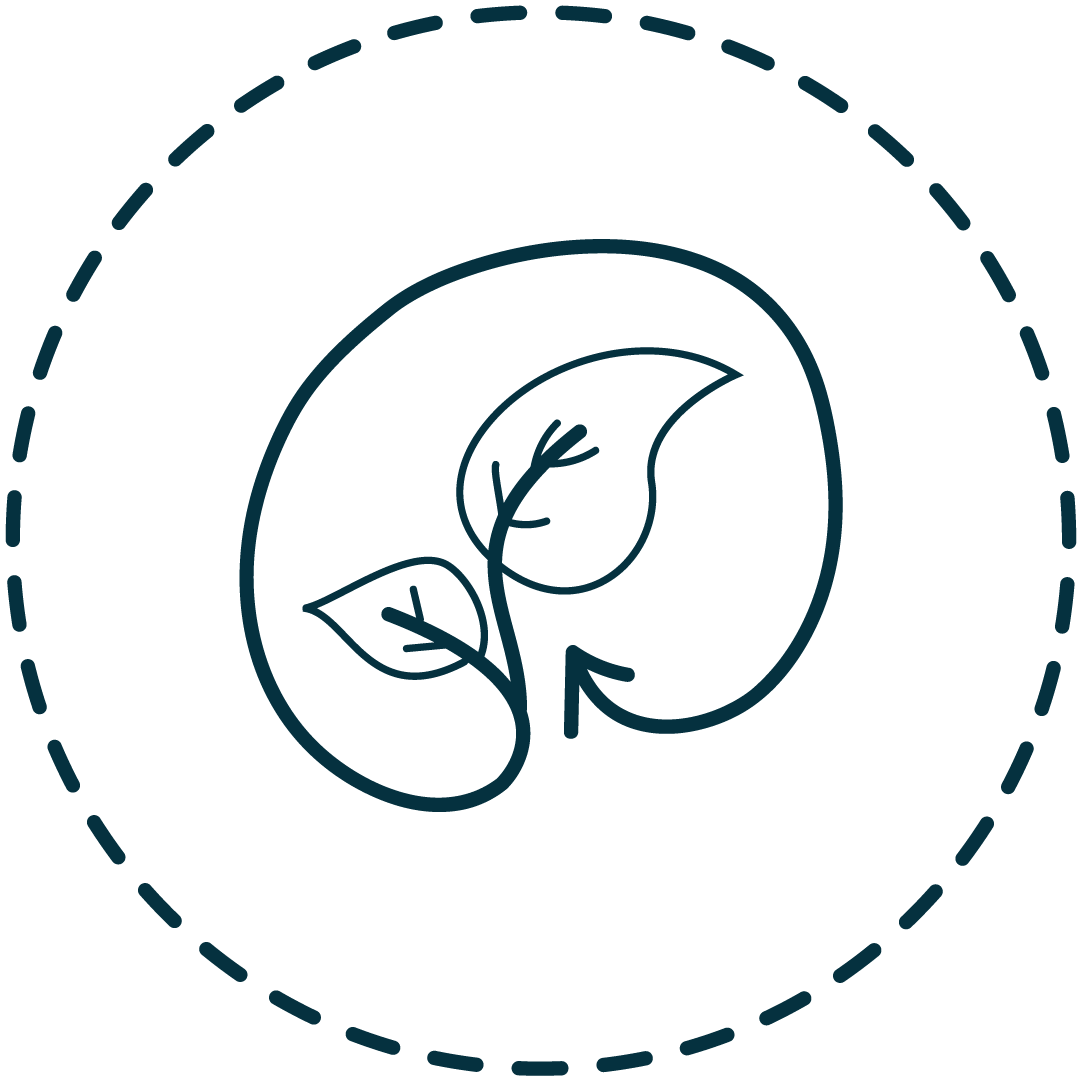 Meer plantaardig
Meer plantaardig eten wordt makkelijker met deze handige snack die je gemakkelijk mee kunt nemen.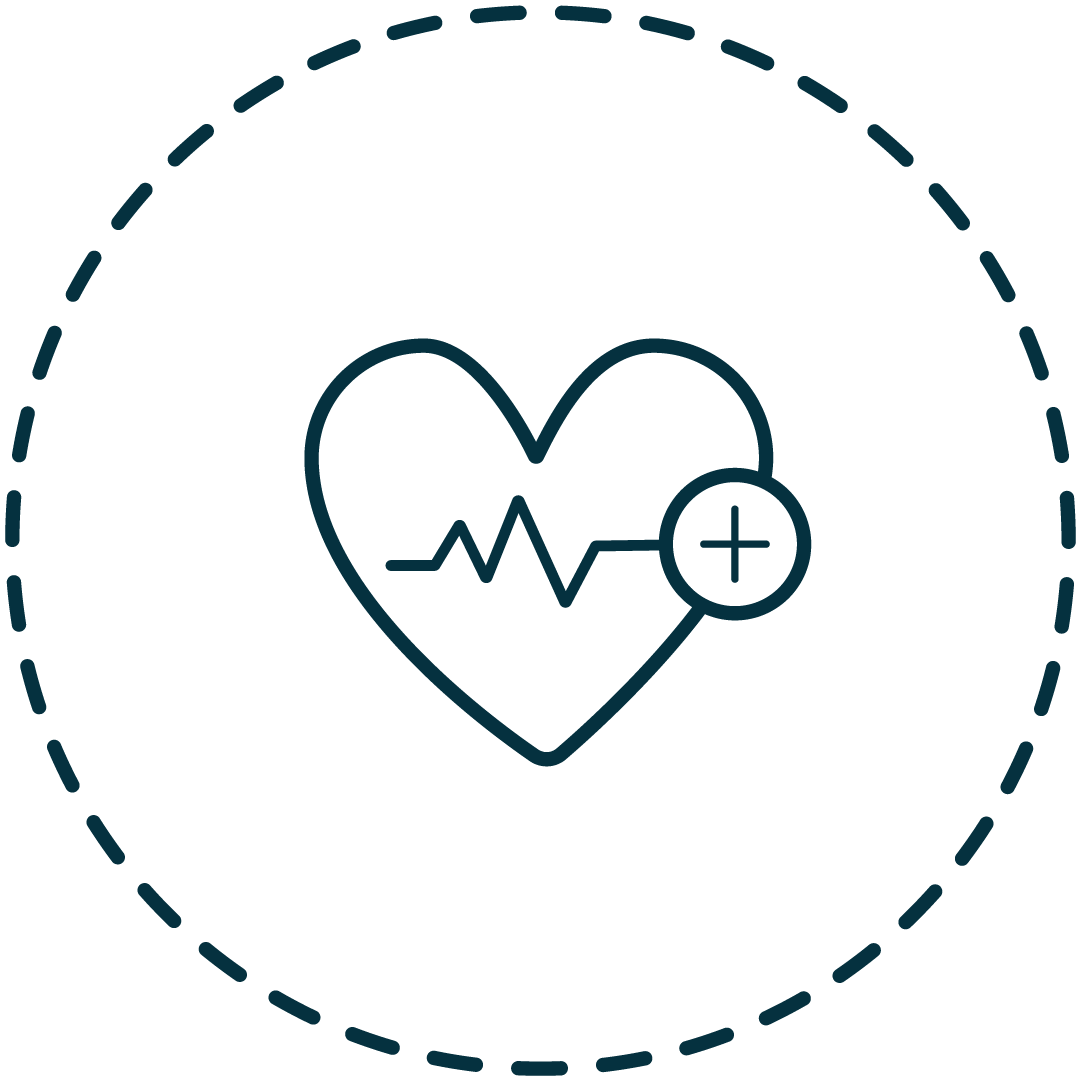 De gezonde keuze
Wij zijn diëtisten met een missie en willen de gezonde keuze toegankelijker maken. Krijg makkelijk een portie fruit én groente binnen.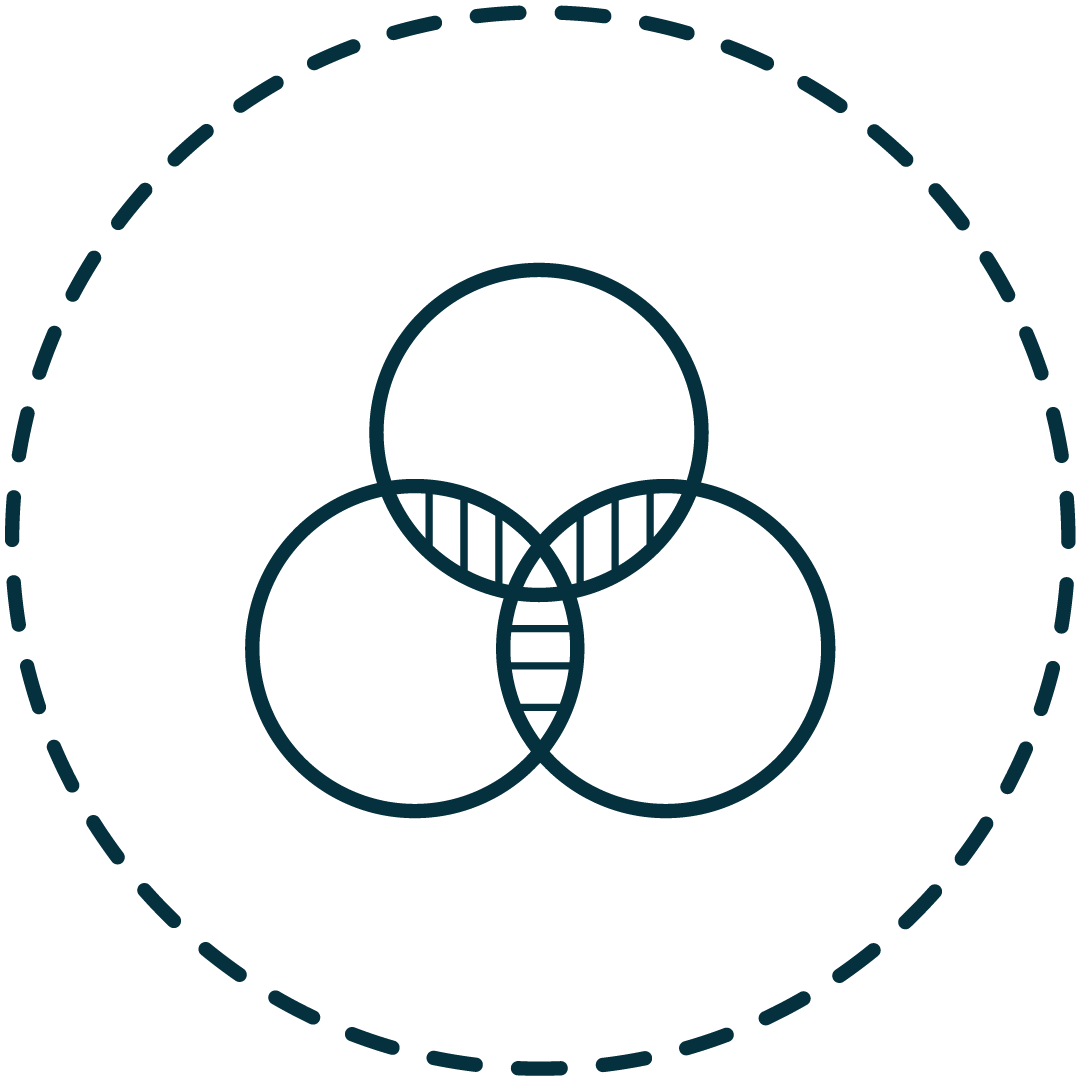 Puur en eerlijk
Wij staan voor een transparante en lokale voedselketen. Samen werken we aan een eerlijke productie.
Wil je bij het event op 22 juni zijn? Neem dan snel contact met ons op via info@circleoffood.nl 
Let op: Er is maximaal plek voor 50 mensen.